A Novel Test for an Early Prediction of Spontaneous Preterm Birth Risk in Asymptomatic Patients
Dr. Todd Randolph, Medical Director of Sera Prognostics, discusses the current state of preterm birth and introduces the PreTRM test, the first and only clinically validated blood test that predicts an individual woman's risk of having a preterm birth.
Dr Fausett: The Realities of a Premature Baby & The Toll on the Families
Dr Bardett Fausett, MFM, discusses the challenges and realities of premature birth, the toll it can have on families, and the utility of the PreTRM test
Dr Lee Shulman: Preterm, A Doctor's Perspective
Dr Shulman shares a case study in preterm birth, and discusses the importance of the PreTRM test in screening women to identify, early, those at risk for preterm birth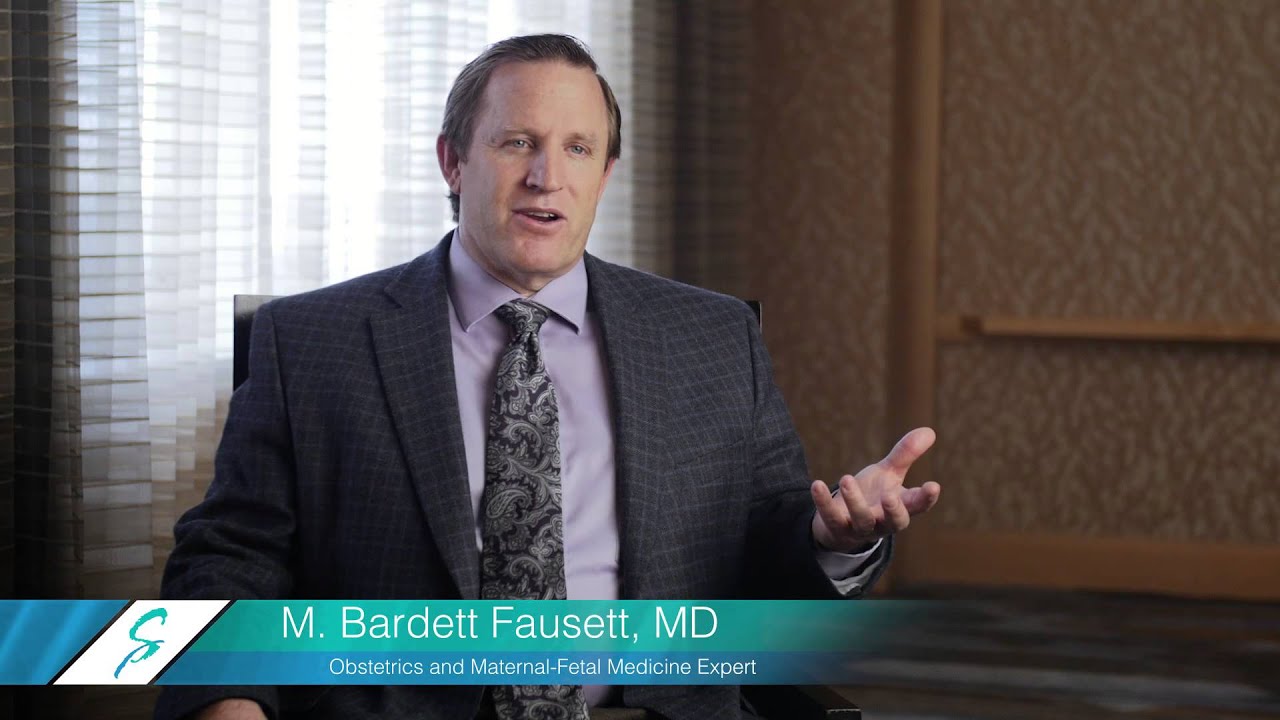 Premature Birth: We Can Do Better
Experts in preterm birth discuss the current state of preterm birth in the United States, areas where we have room for improvement, and the PreTRM test for risk assessment.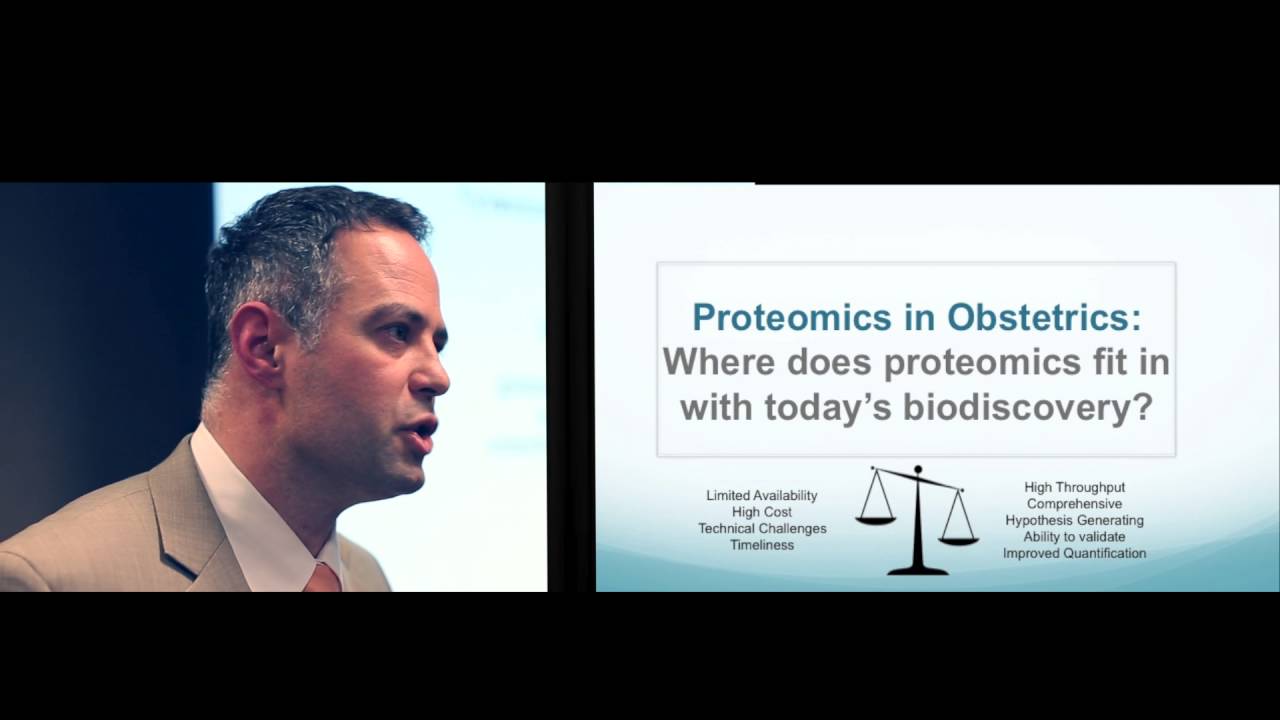 Dr Leo Pereira: Proteomics of Pregnancy
Watch this video to learn more about the etiology of proteomics, and the science behind the PreTRM test for risk assessment. Presented by Dr Leo Pereira, MD, MCR of Oregon Health Science University
Proteomics of Premature Birth Animation
Through this animation, Proteomics & Pregnancy, you'll discover how two proteins found in maternal serum, IBP4 and SHBG, that are measured and analyzed by the PreTRM test, can objectively and accurately, early in pregnancy, predict preterm birth.
The PreTRM Test – Patient Information for Premature Birth
This video explores some of the risk factors for preterm birth, and provides information on the PreTRM test for identification of individual risk for premature birth.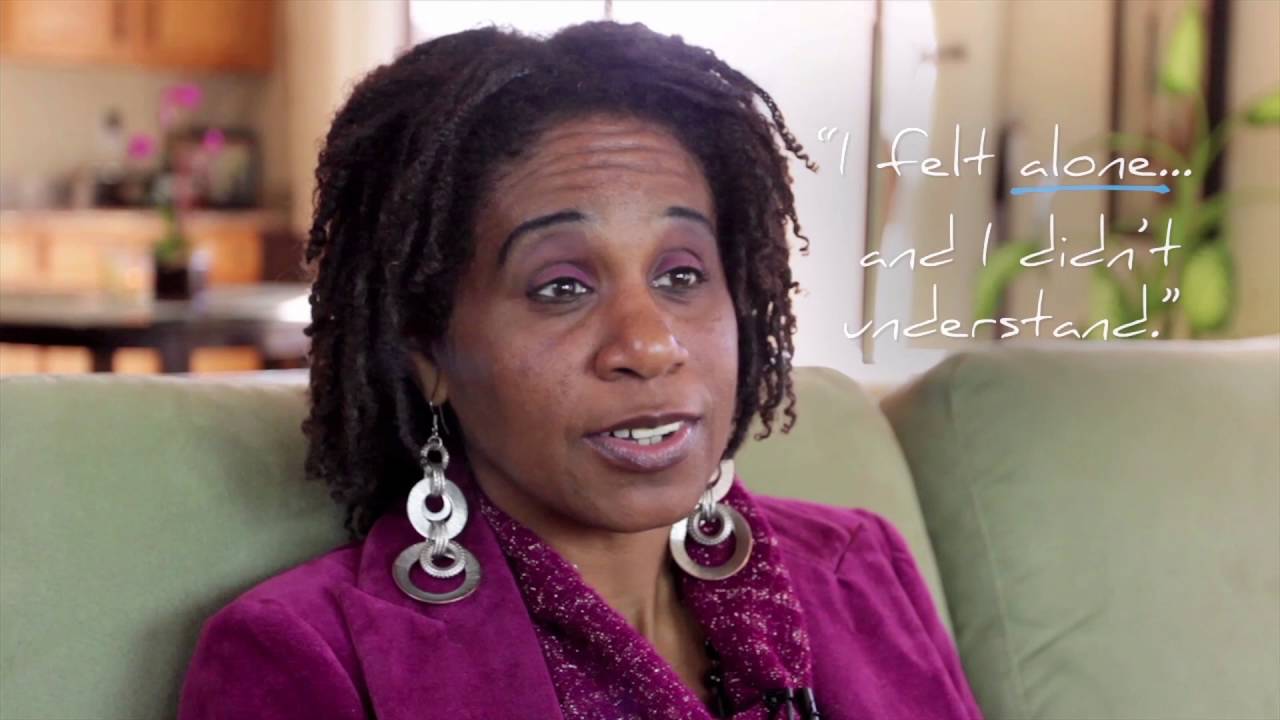 Tina Clark: History of Preterm Birth
Tina's baby was born early. She shares her story, and the fact that if she'd known she was at risk, she would have "felt ready".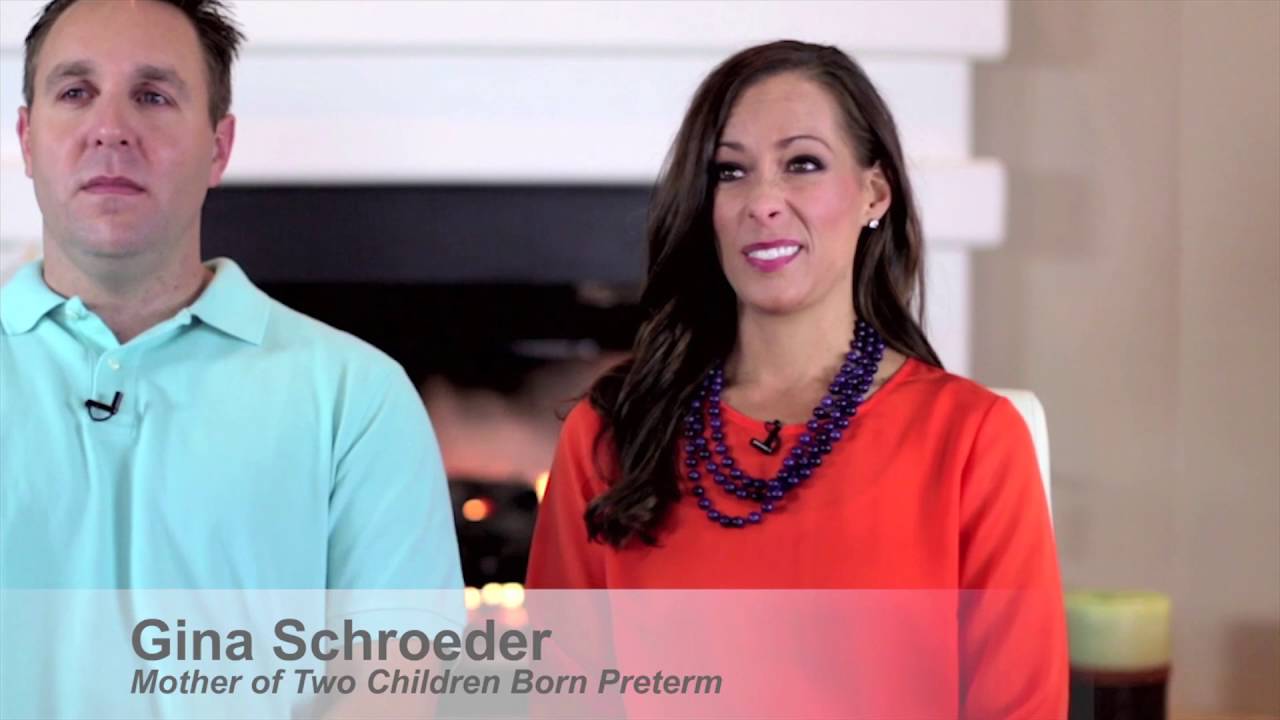 Gina & Brian Schroeder
Gina and Brian Schroeder have 2 kids born premature. Please listen as they share their experience with preterm birth and what they wish they'd known.